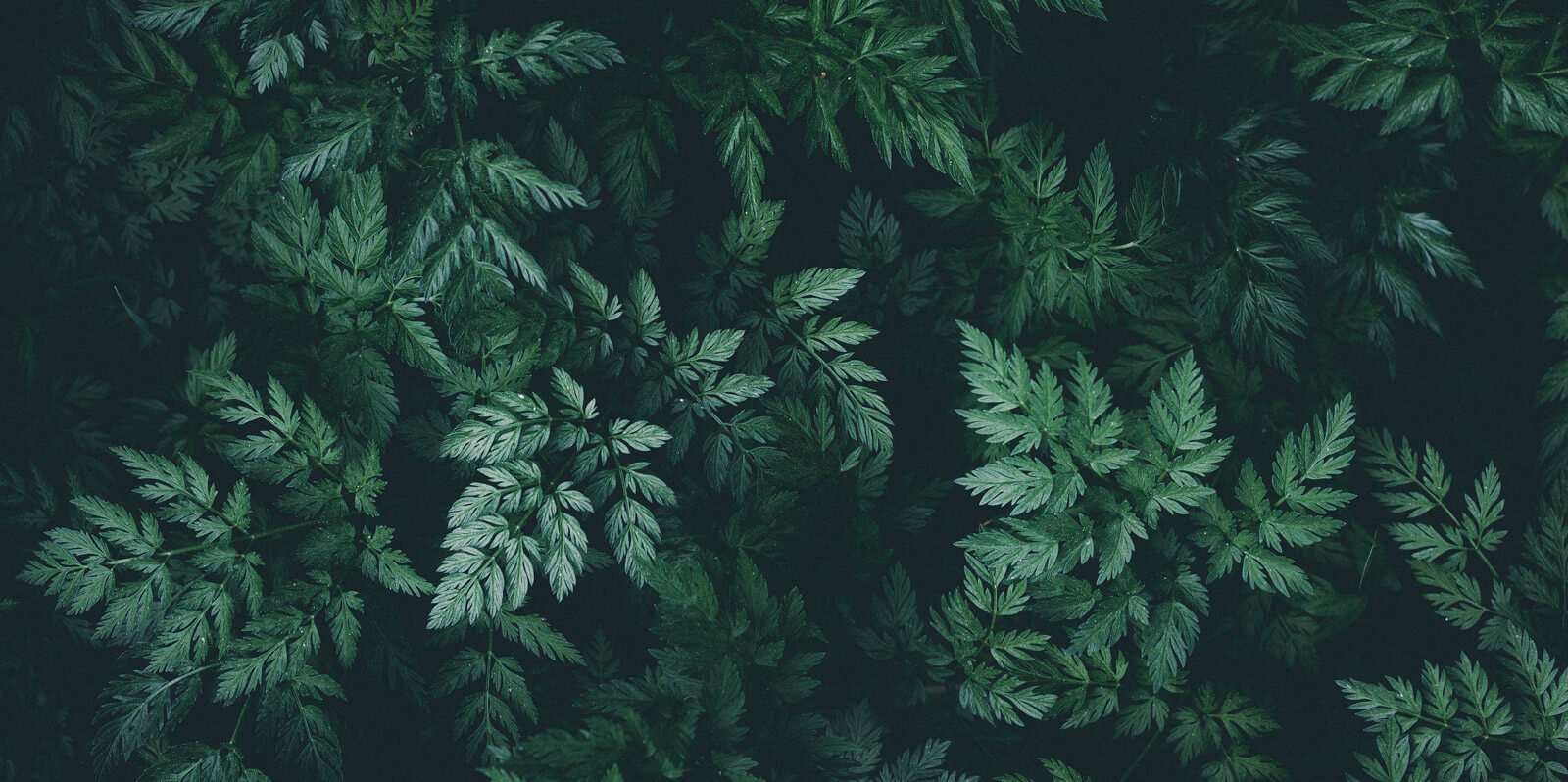 Services
You've read the books, the articles, maybe even a couple of Reddit posts. It's still not clicking, and your situation is unique. Learn more about how coaching can help.
Services & Pricing
Q&A Call
Free
---
Not sure which service you need? Book a 30-minute chat with Kerrie
The purpose of this call is to get to know one another, find out what struggles you're having with your money, and learn how coaching can help
Single Session
$275
---
A 90-minute coaching session with Coach Kerrie
Dive deep into a specific problem with YNAB or your money
Following the call, you will receive a summary and a step-by-step plan to move towards your financial goals
Coaching Package
$1490
---
Ten 60-minute, one-on-one sessions with Kerrie
Great if you want next-level accountability and support from a coach
Work on advanced skills such as staying out of debt, budgeting with a partner, or values-based spending
"For the first time in my life, I can buy things guilt-free."
Frequently Asked Questions
Which service is best for me?

If you're not sure what service is best for your situation, hop on a free Q&A call and I'll point you in the right direction.

If you have a really specific YNAB question or want a taste of coaching first, a 90-minute Single Session will give you a chance to gut-check your budget with a coach and give you some advice to get you moving along your journey.

If you want the accountability to make a sustainable financial transformation, the Coaching Package is the best value and gives you priority support! It also gives us time to really dive deep and make sustainable changes to your budgeting habits.
What's YNAB?

You Need A Budget (YNAB) is a budgeting software. I love recommending YNAB to clients, because that's what I use myself! Please note that you need a YNAB subscription to get the most out of coaching with Mindful Budgets.

Don't have a YNAB subscription yet? You can start a 34-day free trial. (Psssst. As a YNAB Certified Coach, I can also extend your trial two extra months during a Coaching Package! Just let me know!)
What's a financial coach vs. an advisor?

A financial advisor focuses on creating investment strategies to help you grow your wealth.

A financial coach can help you improve your relationship with money and stay on track to meet your goals.

Another way to think about it: a financial advisor helps you plan for the future, but a financial coach gives you strategies to manage your money today (so that you are able to plan for the future).
Is coaching like therapy?

While we do discuss mindset and past experiences with money, a financial coach is not a therapist and should not be used in lieu of a medical or mental health professional.
What's your cancellation policy?
Do you provide bookkeeping support for small business owners?

I do not offer bookkeeping support for small business owners who want to use YNAB as a bookkeeping software. My specialization is to help individuals and families with their personal budgets.